Last night we made home made pizza with Daniel's mom and her exchange students!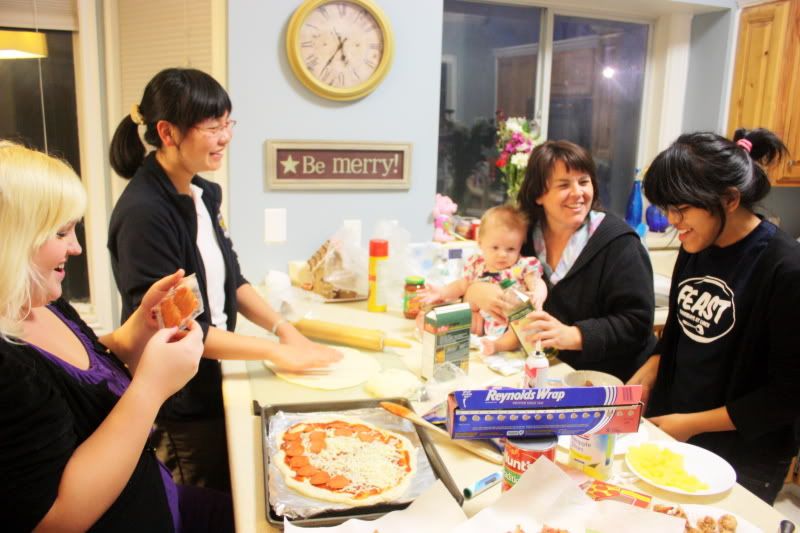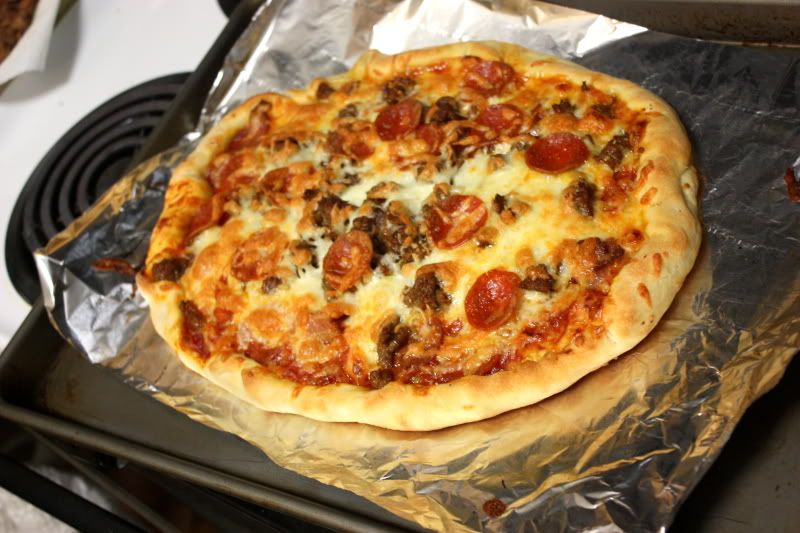 I made the dough and then we rolled it out and put the toppings on. We made a meat lovers, a vegetarian pizza, and a Hawaiian pizza. I have made pizza before, but this time tasted the best for some reason!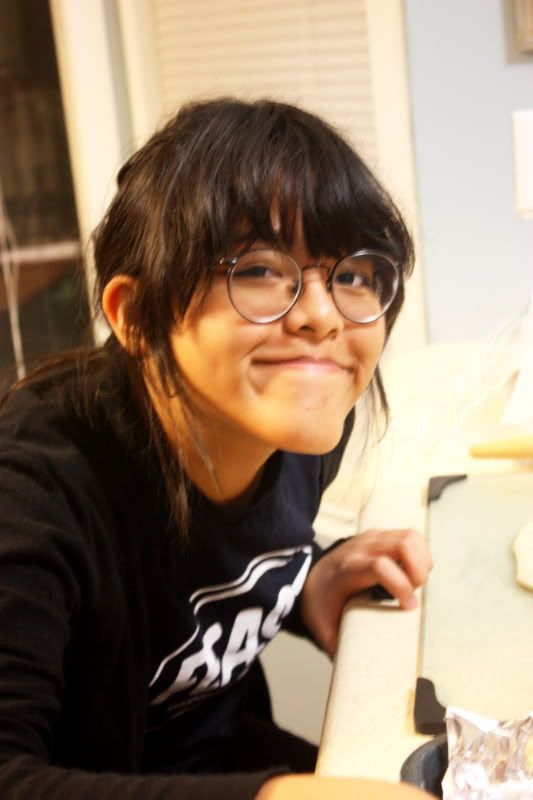 This is Smita, she is from Indonesia and a lot of fun!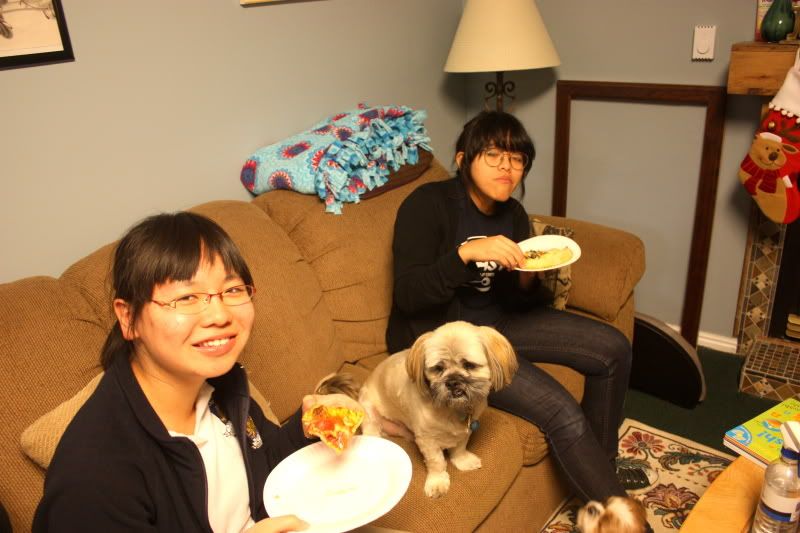 The other girl is Angela and she is from China. They are both here for the entire school year. It has been a lot of fun getting to know them.
Since it's my birthday tomorrow, they got me a cheesecake, its my favorite, and sang to me!