After our goodbyes, my sister and I decided to go to lunch since everyone else didn't want to or they had to be somewhere. We went to Chili's. I decided to be a little relax on calorie counting since I considered this to be a specia l occasion haha.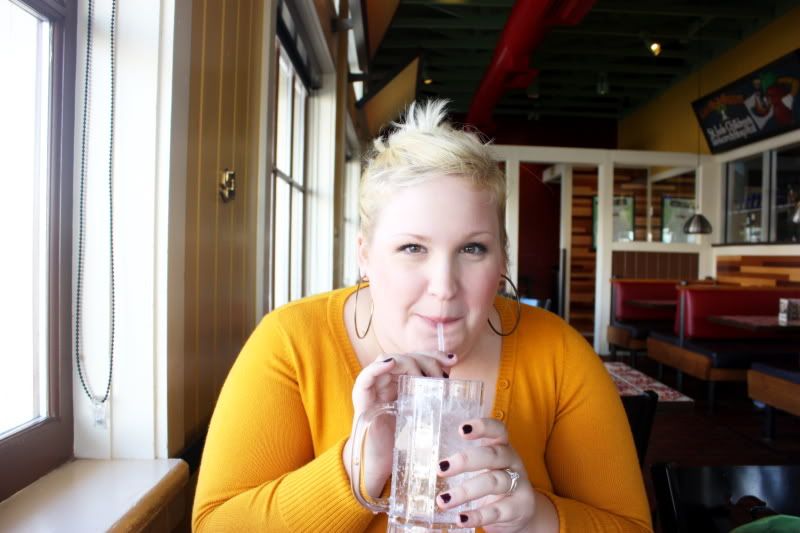 After lunch, we couldn't help it, but go to Farr's Ice Cream. If you haven't been there or don't have one near you, it's a self serve ice cream parlor. Imagine the horrible things you can do in there!!
Do you ever go on little lunch dates with friends or sisters? Girl time is necessary AND fun!