I just recently reached 100 sales in my
Etsy shop
and I am So excited! Thank you to all those who have purchased or referred me! I really appreciate it. So I am doing a giveaway! I have never given away one of my own prints on my own blog! Whoever wins, gets to pick their favorite print!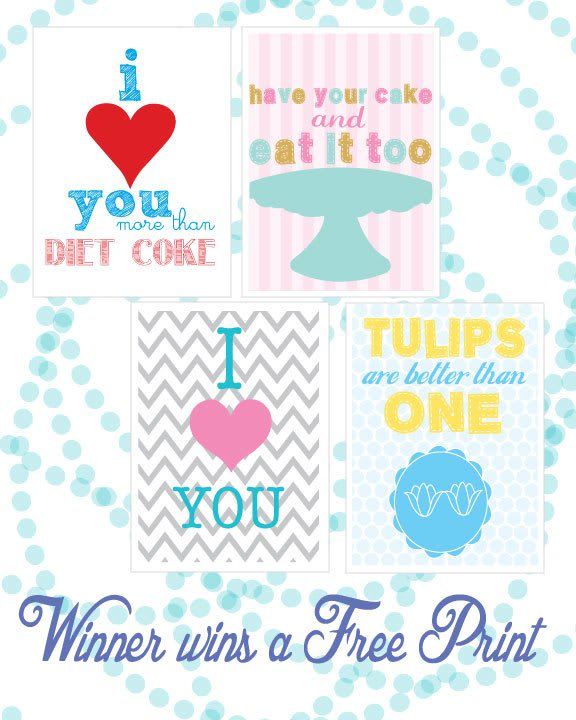 To enter, please tell me something unique that makes you happy. Mine is when my husband gets home from work early, unexpectedly. What a great surprise!
If you are wanting to feel lucky, there are more ways to enter, of course!
-Tweet about this giveaway!
You can use this tweet:
FREE print giveaway on @livylovedesigns blog! http://www.livylove.com/
-Follow my blog!
If you see something you like, I am offering a
20% off coupon
right now in celebration!
Code: 100sales
Giveaway Ends July 5th