You might think we are always on the go and always have something fun planned to do together...Not true at all. Daniel has been MIA a lot because of work, but since it's a holiday weekend, we are squeezing every ounce of his time just in case we don't see him a lot next week. I am sure you other bloggers with families know exactly what I mean. Thinking about school starting next month with him taking evening classes gives me nightmares! You know what else does (good nightmares)...December when I have 2 KIDS! haha give me reassurance mama's! Anyways, lets not get ahead of ourselves.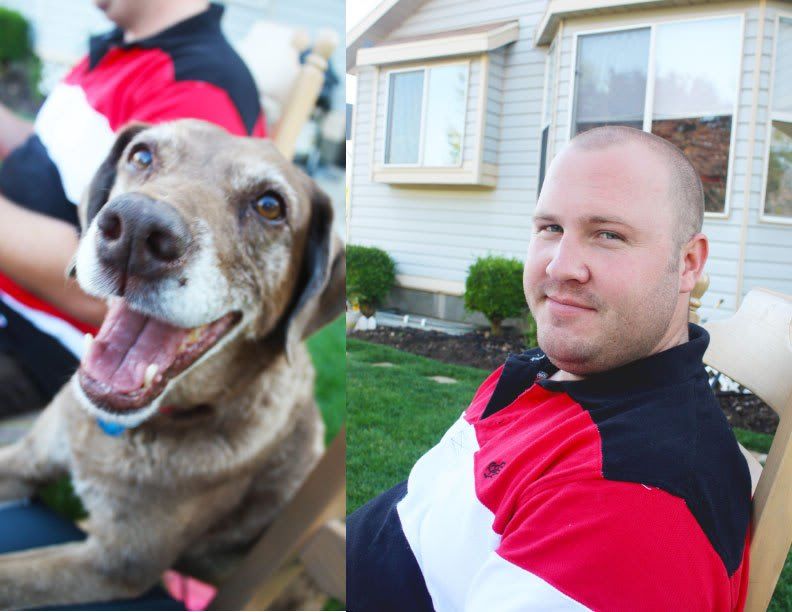 Friday night, BBQ with Grandma Mary! (Daniel's mom)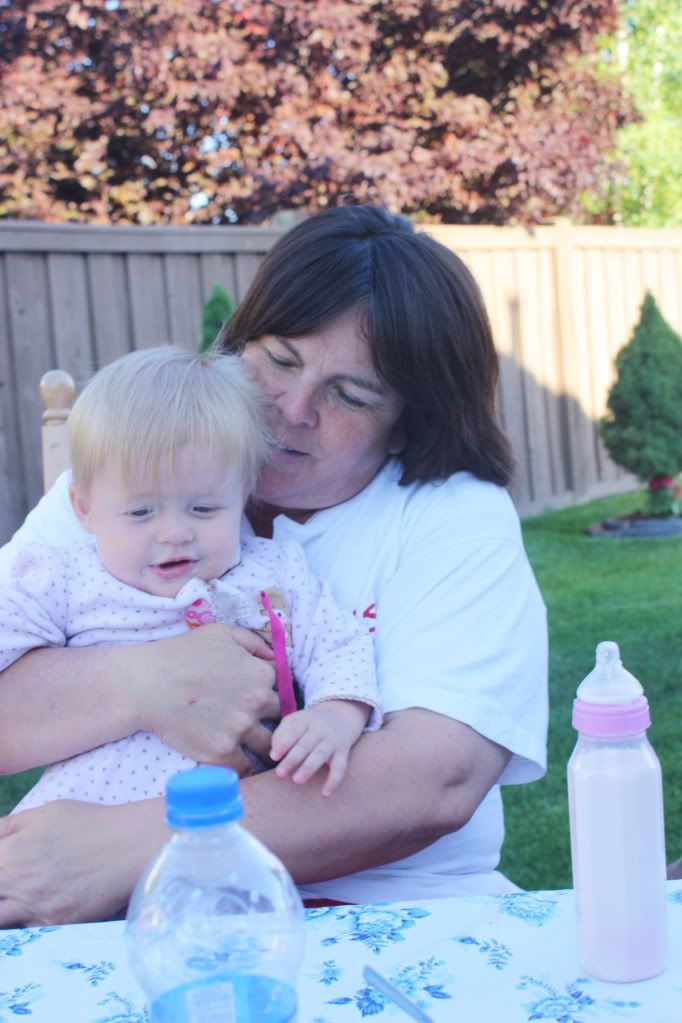 Don't you just love a baby in a sleeper? It's the cutest thing next to a onesie with their yummy thighs hanging out!
Then the next day (Saturday) we went to Kneaders. If you live near one, GO! They have unlimited French Toast for $4.99! O.M.G. It is heavenly!
After Breakfast, we played together, napped, swam, got sunburned and then went to bed. You know what is awesome? I have my Daniel 2 more days before he goes back to work! Yahoo! Happy Fourth everyone!!!