I hate not keeping up with my blog and these last few weeks I have done just that! I kept debating on whether to blog and actually thought maybe I should just stop!! But it is so much fun and I will keep trying to stay on top of this. Well I have been really busy. I never thought being pregnant with your second would be so difficult while tending your 1 year old. Should have thought about this before haha
We got Olivia a new crib and I am in love. I never really liked the one we originally bought her and since they are banning drop cribs, I thought why not. I am hoping to get another one for the baby boy.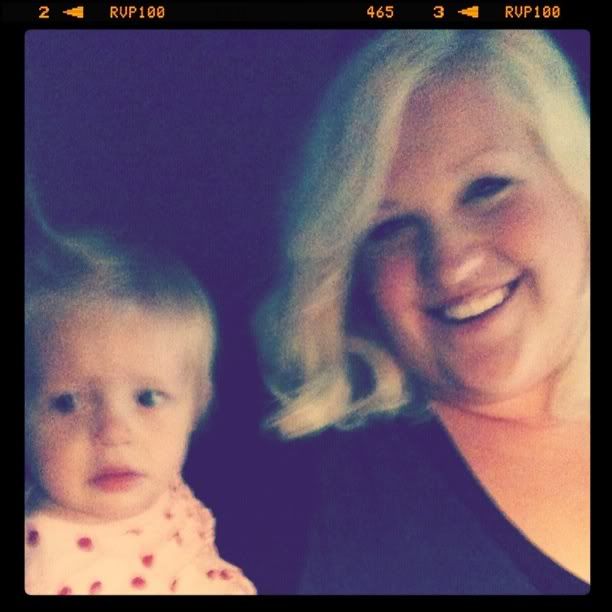 We have been spending a lot of time with family and friends: swimming, family reunions, triple date nights, and just being lazy! Yes, Lazy!