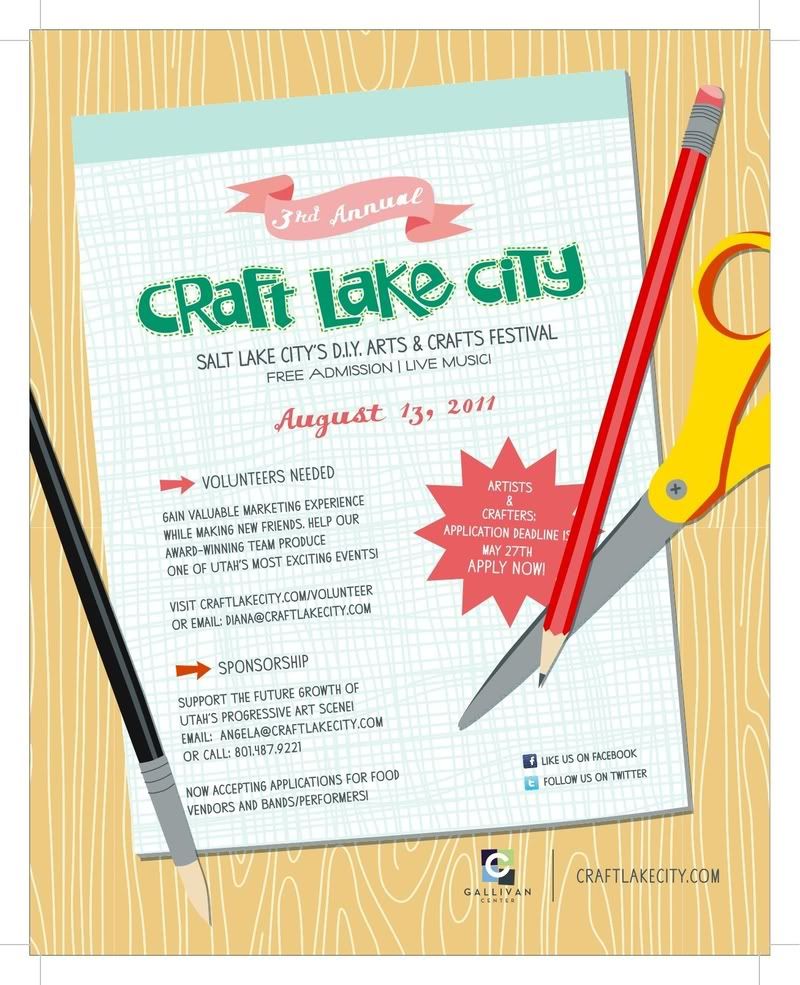 Just a warning, this post is a rant, so if you don't like complaining, probably shouldn't read it because that's pretty much what I am about to do! :)
As a small business owner, a great way to get your company out there is local craft fairs. I have participated in several of these over the past year and have loved doing them. That is why I keep going back for more. I have met some fun people, learned about my business, and have gained customers!
This last weekend, I participated in Craft Lake City, held in Downtown SLC, Utah. My expectations were set really high for this event and maybe they were set too high. I was given all the information I needed before the actual day and communication between the event planners was awesome.
However, once the day arrived, I was pretty much let down for the following reasons:
I had to man my own booth from 2 pm - 9 pm.
Um, HI! I have a 1 year old and I am almost 6 months pregnant AND I don't want to stand in 90 degree weather. Plus it was really windy, so we had to keep running after our prints! :(
I have to provide my own way of exchanging transactions.
Rarely does anyone use cash these days and luckily I have a square, but it wasn't working properly so pretty much cash was my only way of doing this.
(every other craft fair I have done has provided both the above for me!)
It seemed like almost every person that came to the event was there to just window shop and only take advantage of the free entertainment. They didn't want to purchase so therefore I wasted lots of time. Yes, business cards were passed out, so I can't complain completely.
It cost me $60.00 to just rent a table from them to display my product. That is WAY more than any other show I have done and the other shows that I have participated in were more than just 7 hours...more like 2 days!
All in all, I was really disappointed with how the show was presented and maybe I should have known better, but I will definitely use better judgement when applying to craft fairs in the future.