So sorry I haven't updated my blog in forever! I don't have any real decent excuse either. But I will let you know that I am still pregnant, but am having a c section Sunday morning. I'm thrilled and nervous at the same time! I'm ready to meet this little boy. Below is a picture of me at 39 weeks.
I have been super busy with my shop which has been such a blessing and it's been taking my mind off this pregnancy. I created this print for christmas, comes in green and red, 8x10 for $10!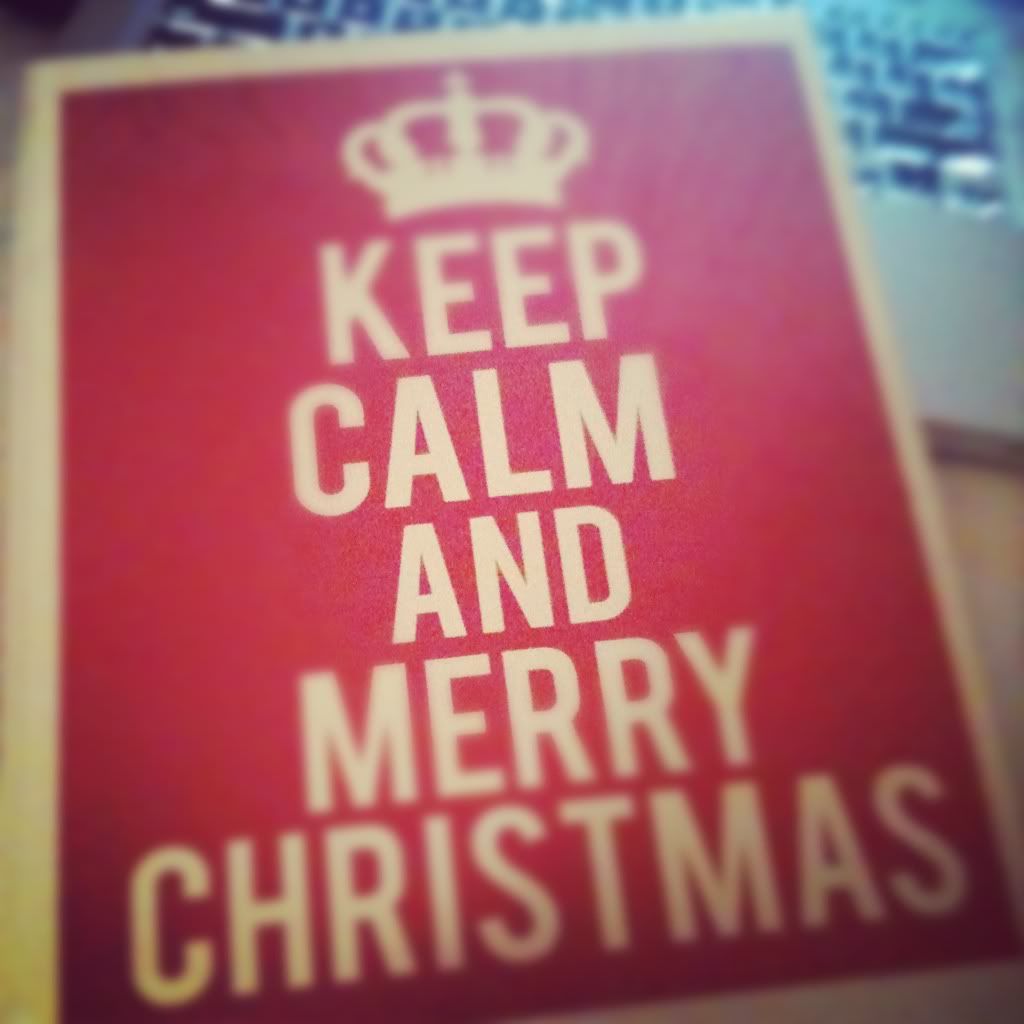 Well I'll try and post pictures of baby boy ASAP! Wish me luck!