About 3 months ago, my friend Alana asked me if I would be available to make her son Declan his birthday invites as well as labels for the party. I of course did and had so much fun in the process.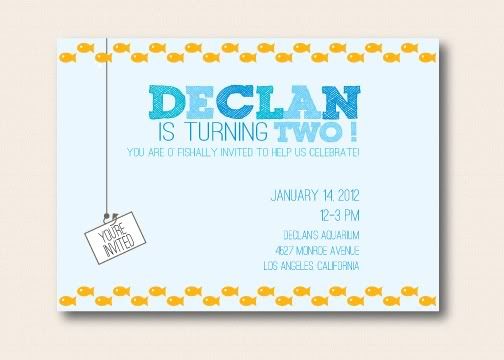 (some information has been changed)
Below are actual pictures taken from her
blog
of the party. All the labels were done by me with the creative eye from Alana! You have got to check out her blog and see the rest of the party! It is sooo adorable!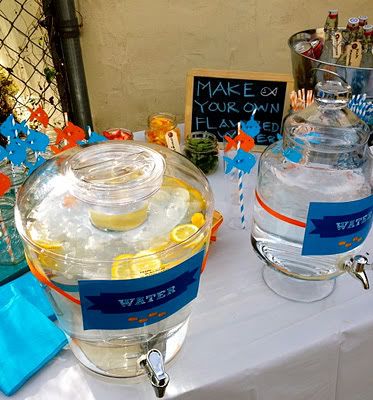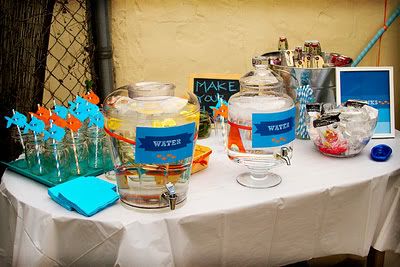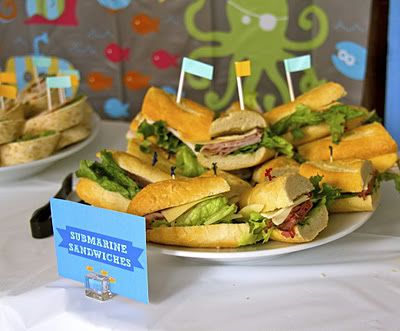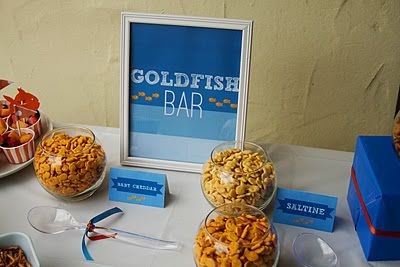 If you are looking for invites or a party package, email me! We can work together on a design.