So you have heard of Book Club, but why isn't there a monthly craft night? I don't have time to read books anymore, even though I wish I could, but I seriously can always make time for crafts. I am ALWAYS bookmarking DIY projects on Pinterest that I wish I could do, but I need a little push. I am proposing an idea...Lets start a monthly craft night where us ladies gather together and all make something awesome. I have provided some really cool crafts that I have found recently, that I really really want to make.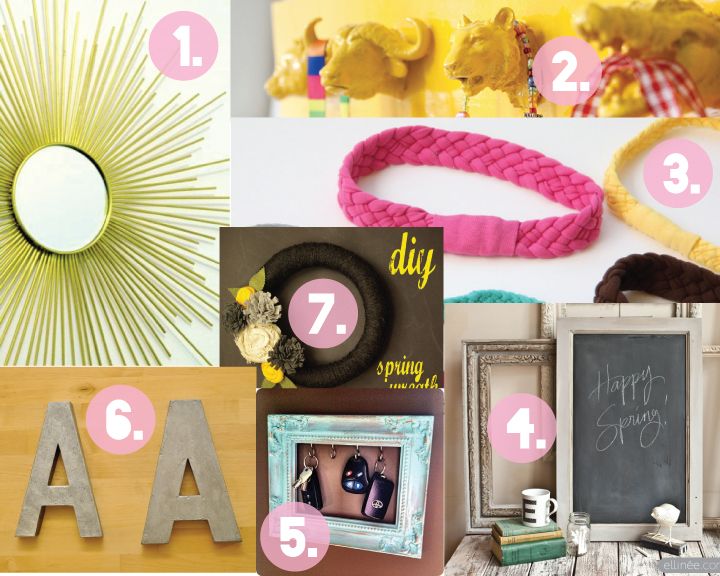 If you live in the Utah County area and would be interested, email me!
dianawinksmith at gmail dot com.
I think this would be so much fun to get to know other people and also make fun crafts together!