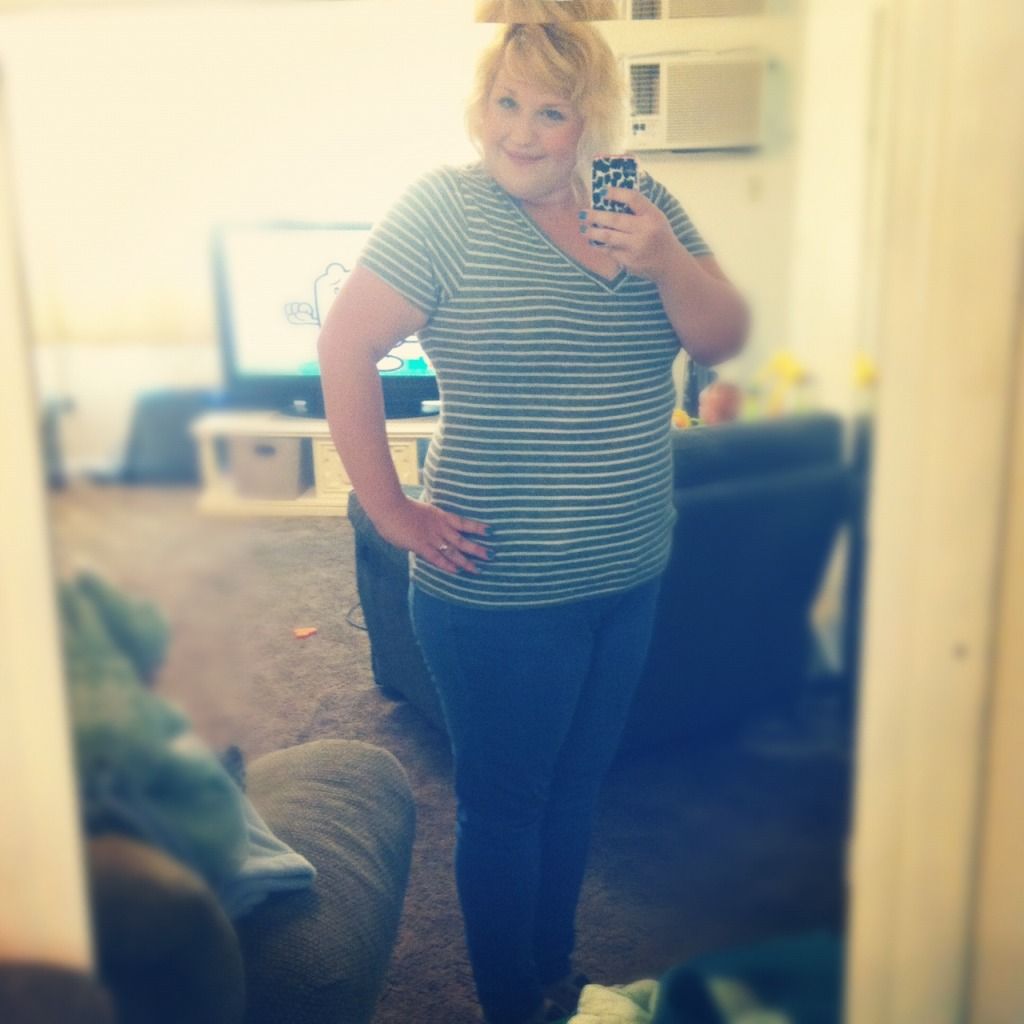 I figured I better write an update on my weight loss since it does make me accountable plus I love reading about other's so I will do the same. I have lost 34 lbs now. That number hasn't really sunk in. And honestly I don't even feel like it's that much. Weird! Because 34 lbs ago, I would have died to lose that much. I guess just now I am thinking of how much I want to lose (60 more lbs) so I think 34 is nothing compared to that. But thats so silly and I am really proud for how much I have lost.
Anyways, so last week was rough. I was starting to think that I didn't want to do this anymore and my mind was starting to become LAZY! Like no exercise and eating horribly. I did indulge quite a bit and it shows since my weight loss has kinda slowed down. But fear not, I am getting back into it and am getting more motivated each day. I am starting to realize how this is a lifestyle now. This is going to have to be my lifestyle. No more binge eating or being lazy. It's just not worth it. I bought a new pair of pants in a smaller size online. I was so worried the entire week it took to get here. I tried them on and they FIT! Like with room to spare. It was amazing. So then I bought like 3 more haha
The more I have losing weight though and getting discouraged about seeing the number on the scale this rings in my mind: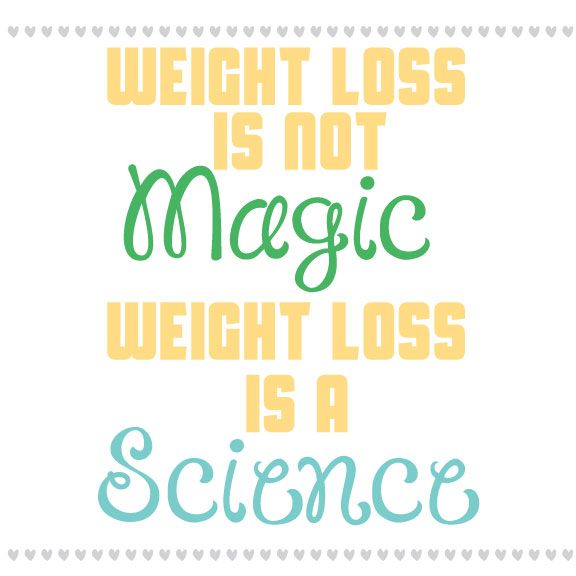 It's so true. If you put harmful things into your body, you aren't going to lose weight. If you exercise every day, you will!