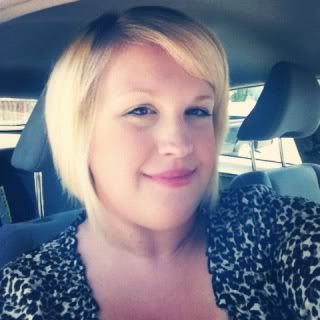 Just a few things that have been going on lately...
Got my hair trimmed. Feels so good!
Went to the park. Livy loved it.
Do you follow me on Instagram?
I do quite a few contests on there so you should follow me,
where you can win a free print! This contest involves posting a picture of someone who makes you feel like you when you are around them! The winner wins a free 5x7 print of the ones
pictured below
.
Follow me! @livylovedesigns